Professional Locksmith Thousand Oaks
Securing your home, car, or any other valuable assets that you may have requires proper locking mechanisms that will not be easily opened by anyone. Finding a locksmith in Thousand Oaks may sound easy at first but with dozens of options to choose from, it may take some time before you find the right service to hire. If you are in need of quality locksmith service, give Keys Service Thousand Oaks a call as we are one of the best locksmiths in Thousand Oaks today.
What Our Locksmith Thousand Oaks Service Can Do for You
Our locksmith service knows how important security is for your home or business. That is why we are here to provide you with up-to-date security options that won't break the bank. Our products include locking mechanisms for doors, windows, cars, and even alarms and security cameras for 24/7 security.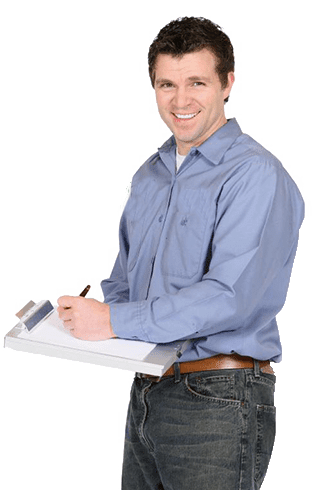 The locks on your home are subject to normal wear and tear due to daily use over time. They may become jammed, loose, broken, or a number of other problems that could put your home security at risk. This is where a locksmith comes in handy- we will come to you and take care of your lock and key problem without breaking a sweat.
Our locksmiths will drill or pick or use a number of methods to get you back inside your home. Our guys make sure to stay current with the most up-to-date tools, technology, and equipment in the industry. In addition to fixing locks, making keys, and unlocking doors, our locksmiths can also set you up with a security system for your home that will boost the safety of your loved ones and personal belongings.
Posted by Locksmiththousands      7 April 2018
The latest mass shootings are shaking up school security as we know it forever. There have already been 17 school shootings this year only 3 months into the new year according to CNN. So your student's security is technically at risk every week. Therefore, it only makes sense to try and figure out how to protect these schools without going overboard on security. While everyone has…
Posted by Locksmiththousands      25 August 2016
Most of us would only think about a locksmith when they are locked out of their home- yes this is a service that a locksmith offers but that is not all. A locksmith offers a whole range of services along with helping you get inside your house when you're locked out. For example, if you move into a new house, you need to get the locks changed or get the old ones rekeyed. A locksmith operating in your local…