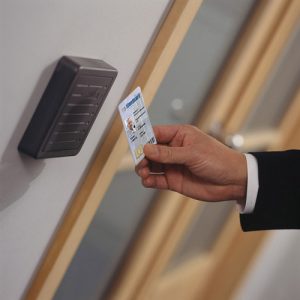 Installing high-security locks and access control systems can be the best way to ensure your business is secure. As a business owner, the key concern is being able to find the best access control system for your business. Today, we have advanced access control systems that allow you to monitor people who access the business.
Additionally, you can find out the time they spent in the room that is secured. However, as a business owner, you sometimes might not know the best security system for your business. In this article, we feature the factors you need to consider to ensure you have the best security system. Keep reading to find out.
Review the Security Needs
The first step when it comes to planning for the purchase of a security system is to figure out the security needs that you are trying to fulfill. You want to ensure that the system that you will be installing will meet these needs in the best way possible.
Do you want to be able to monitor the entry details like time of entry and the time of leaving or do you just want to record who accesses the business? Also, it is important to identify the total area you will be monitoring. This will ensure that you purchase the best monitoring system.
What Budget is Available?
Your budget might also be a constraint when it comes to purchasing an access control system. The amount you are planning to spend will determine the features that you will have on the monitoring system that you purchase. Therefore, ensure that you match the needed budget for the features you need to have on your access control system.
What Support will be Needed?
You should also figure out the availability of support for the control system you are purchasing. Basically, it doesn't make sense purchasing a system that will be problematic in the future and when it happens you can't find available support. Therefore, before committing money on any security control system, ask about availability of support.
These are some of the factors you should consider when you want to install a security access control system. You can also talk to experts who will guide you through the process of procuring an access control system. Are you looking for the best Access Control System for your business? Contact Locksmith Thousand Oaks today. We are experts in Access Control Systems Installation and Repair Services.